Welcome to Backpacks for Kids Website
Currituck 4-H Backpacks for Kids discreetly provides nutritious, child-friendly, easy-to-prepare food to chronically hungry children each weekend during the school year.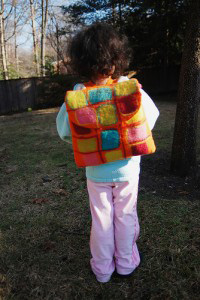 This program helps elementary school children in Currituck County by:
Provide Nutrition
Easing Anxieties
Reducing Absenteeism
Improving Attention Span
Raising Academic Performance
Increasing Self Esteem
Over 100 families are touched by this food each weekend, and over the coming winter this number will grow.
Your donation of $20 will provide one child with a month's worth of backpack meals.