How to help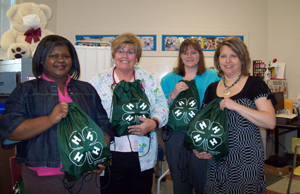 With your help we can make a difference! We are asking for your monetary donations and your time for helping with distribution and assisting with fundraising events.
Click here to make your tax deductible donation.
Currituck Extension Foundation is a 501c3 organization meant to serve the children of Currituck County, NC.
Yes, I'd like to volunteer! (please fill out the fields below… automatic thank you note)